Senior Retreat
April 6th - April 7th, 2018
$10 - $25
"What's next?"
How many times have you been asked that question as a senior in high school? Still struggling to come up with a good answer?
A significant part of knowing what comes next is knowing where you've been and knowing who you are. This weekend designed exclusively for seniors in high school will cover three big commitments that you can make now that will keep you grounded, regardless of how you might answer the question of what's next.
The cost for this weekend is only $25. The exact details of the weekend will be kept secret, but if you're a senior in high school, you don't want to miss this weekend!
We will leave from Riverwood at 5:00 pm on April 6 and return to Riverwood approximately 8:00 pm on Saturday April 7.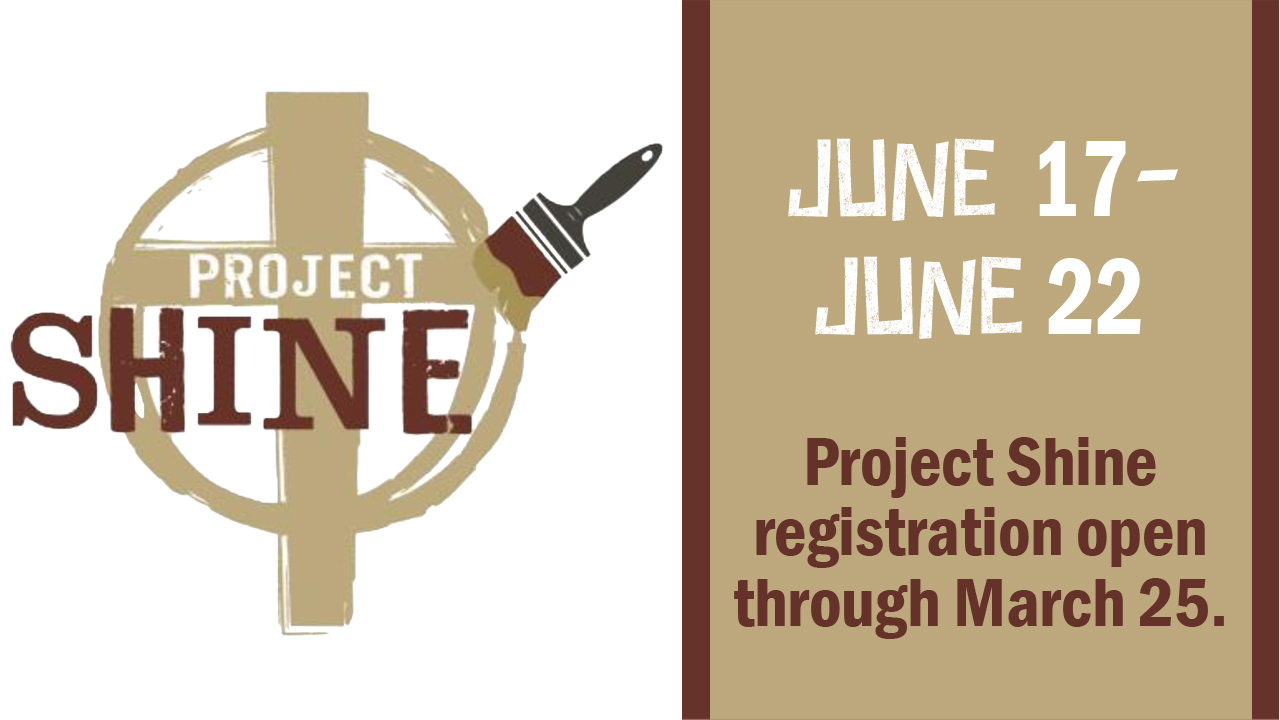 78 Project Shine
June 17th - June 22nd, 2018
Trip Description
For the third summer in a row, Riverwood will be partnering with Project Shine for our junior high mission trip. Project Shine is a local missions opportunity that focuses on serving the Kenmore community through basic home repairs, exterior painting, and yard work. Throughout the week, participants spend time studying the Bible and worshipping together. In addition to serving, we will also spend a day at a water park.
Who Can Participate
Students who have completed grades 7-8 by June 2018 can apply as a student on the trip. Students are expected to be at Project Shine for the entire week. Parents who would like to participate in the trip can do so provided they are willing to function as adult leaders on the trip.
Deadlines & Cost
The application for the summer missions trip will be available online until March 25. For Students: $250 | For Adult leaders: $75 for the week ($25 per day) We will work with you to raise support throughout our training and preparation time leading up to the trip. An initial non-refundable deposit of $50 is due on April 8 at our first team meeting.